How to Avoid the Friendzone – Dating Advice for Men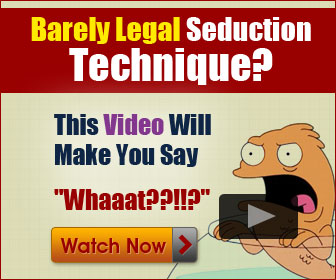 Get a Starbucks Gift Card? Find Out How.
EmLovz here, your on-demand dating coach.In this video you'll learn how to AVOID THE FRIENDZONE – just one thing you need to learn to be successful with women. Make sure to log onto http://www.emlovz.com and sign up for my free weekly dating tips for men. Also, don't forget to subscribe to my YouTube channel by clicking on that red button next to this video!
Each week I upload a new dating advice video for men. Whether you are 18, 25, 55, single, married, divorced…there is always room to improve the way you date and interact with women.
If you are looking to increase your success with women and dating, then make sure and check out my online, private dating course: http://www.emlovz.com/the-emlovz-acad….
If you have a unique dating situation and want to discuss it with me, log on to EmLovz.com and book a one time Skype or phone session with me today.
Related posts: